COMPOSITE DOORS FROM £1350
FULLY FITTED
VARIOUS COLOURS AVAILABLE
Get in touch today
Composite Doors fully fitted from £1350 (includes all door furniture)
Composite doors – you may be familiar with the term but what exactly is a Composite Door? More importantly, why are these next generation doors superior to traditional timber, UPVC and aluminium doors?
We can all agree that the two main functions of the front doors are to prevent intruders from entering our homes and at the same time they must also provide excellent insulation and prevent the outside weather conditions affecting the inside temperature. u PVC front doors do an excellent job in these two areas, but in my opinion, a composite door is even better, especially in the security department.
Door Designer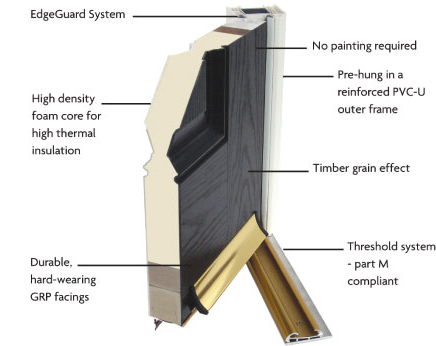 We have a variety of styles and accessories in our composite doors you can choose from…
People often get confused about what a composite door is and what makes it different from u PVC doors, considering both types of doors look quite similar. But as much as they look alike on the outside, they are actually very much different on the inside. Composite doors usually have a solid wood interior that gives them excellent insulation properties and on the other hand it makes them extremely safe and secure. u PVC doors are usually hollow inside and filled with a polystyrene's product for insulation. The insulation might be great, but we can all agree that the solid composite doors are better as far as safety goes.
Standard Door Colours
Not only are composite doors very safe, they look great as well. They have a grained finish that is designed to make them look very much like the attractive wooden doors. The selection of different colors and styles is also quite wide, so you can pick the doors that look exactly like you had always pictured your front would look like one day. You can also choose whether you want your composite doors to be solid or glazed.
VIEW OUR CUSTOMER GALLERY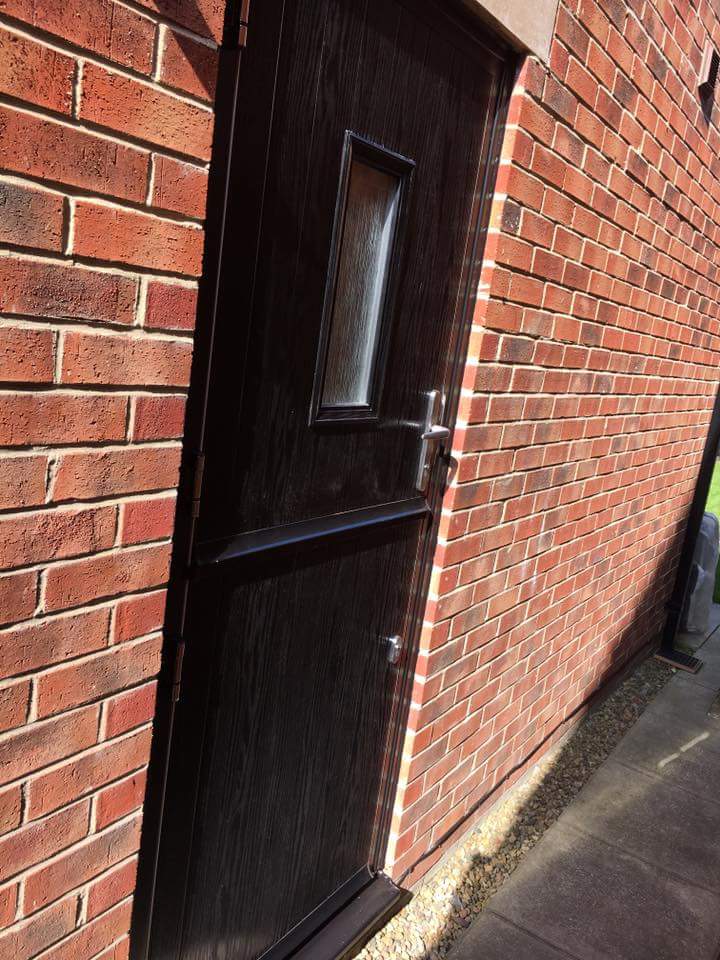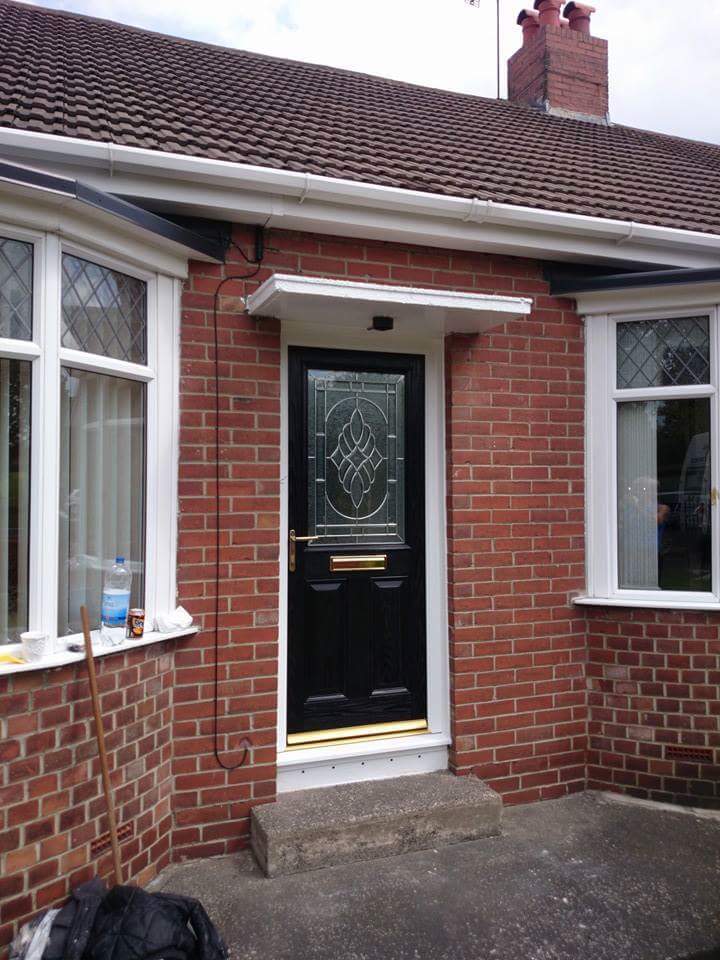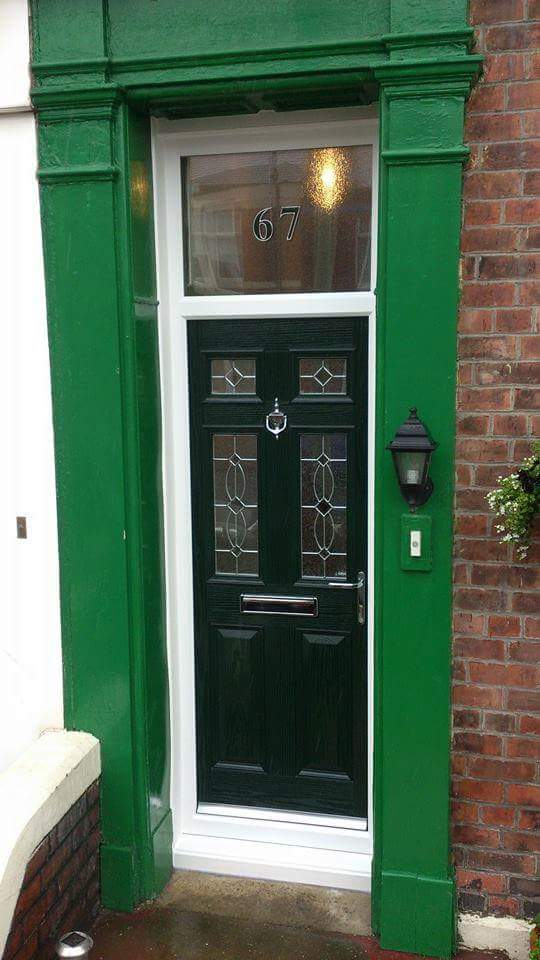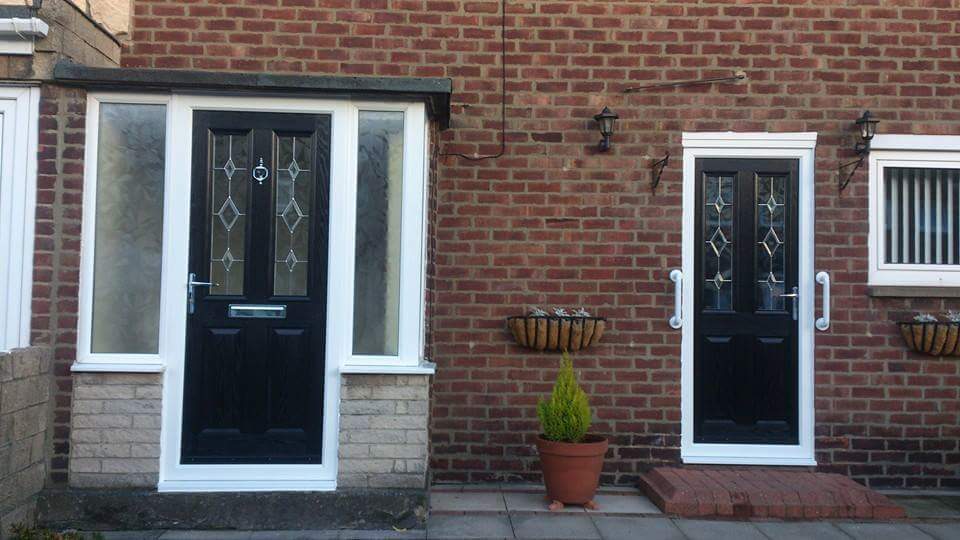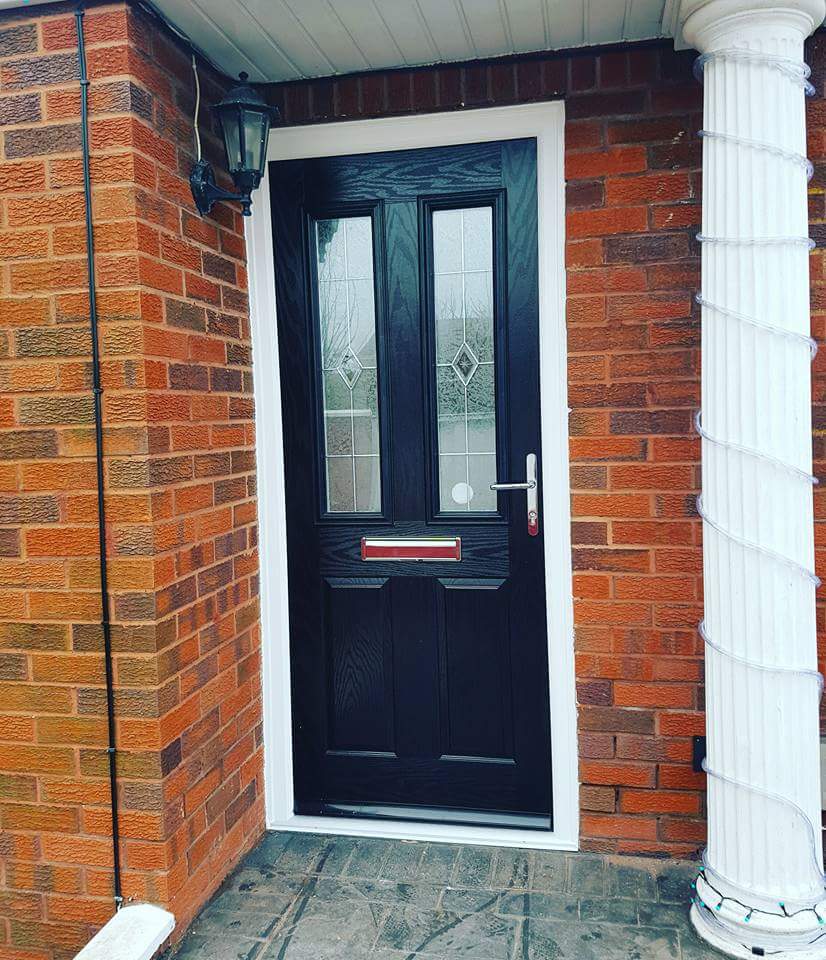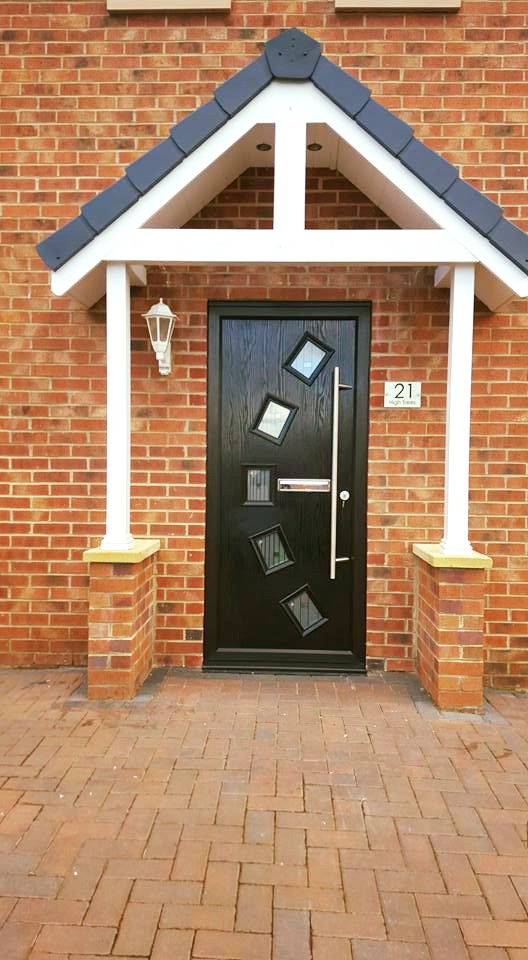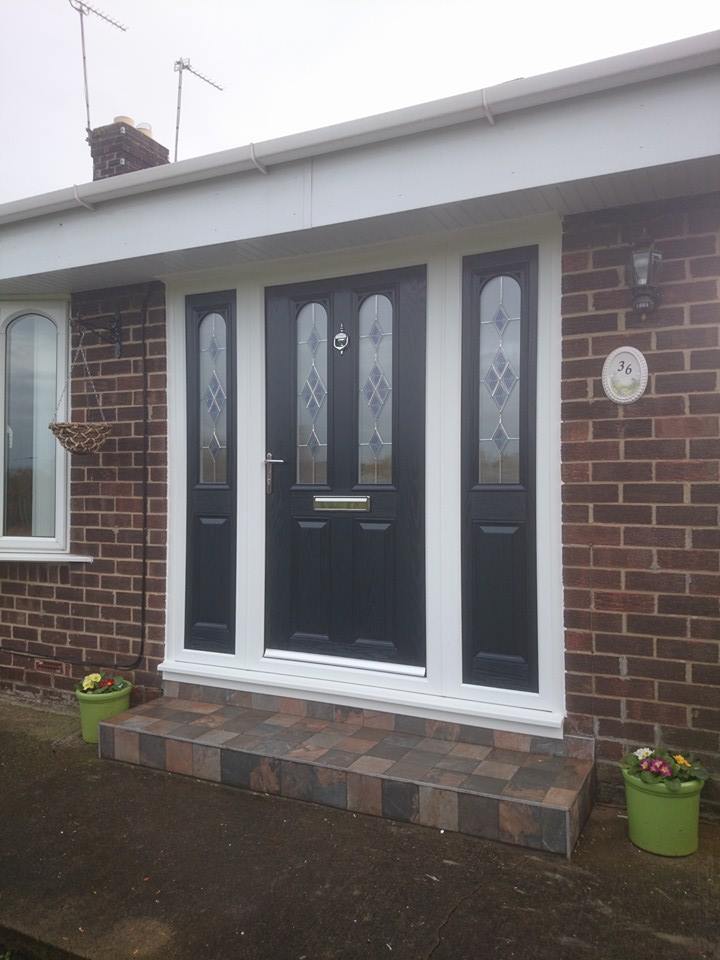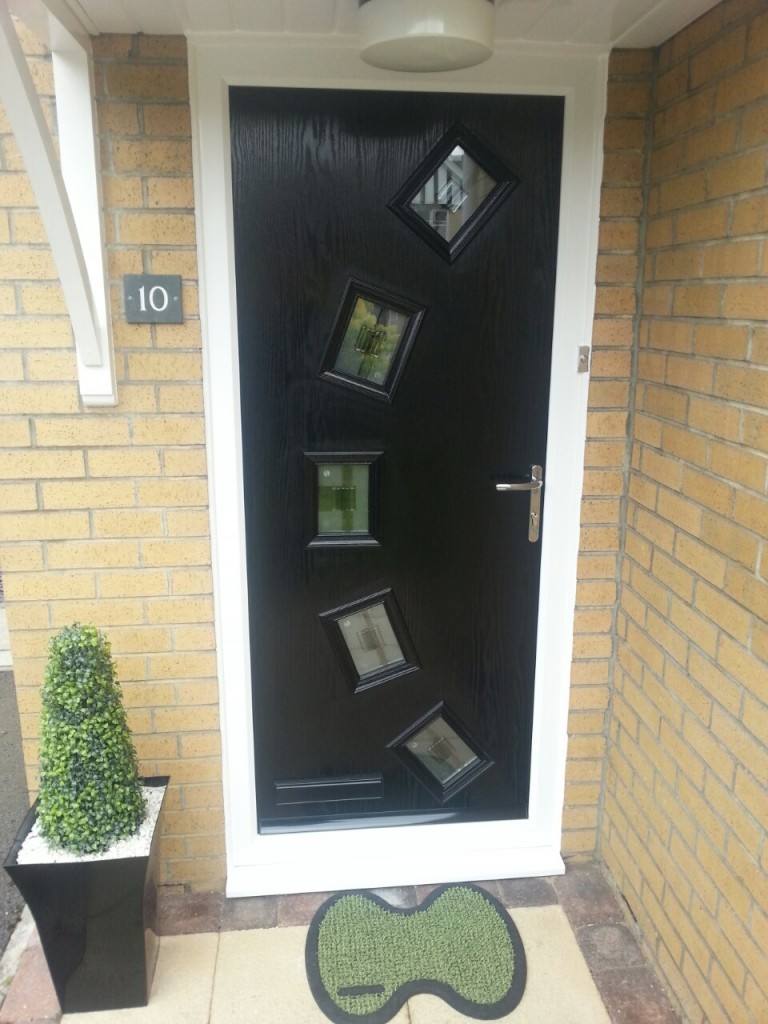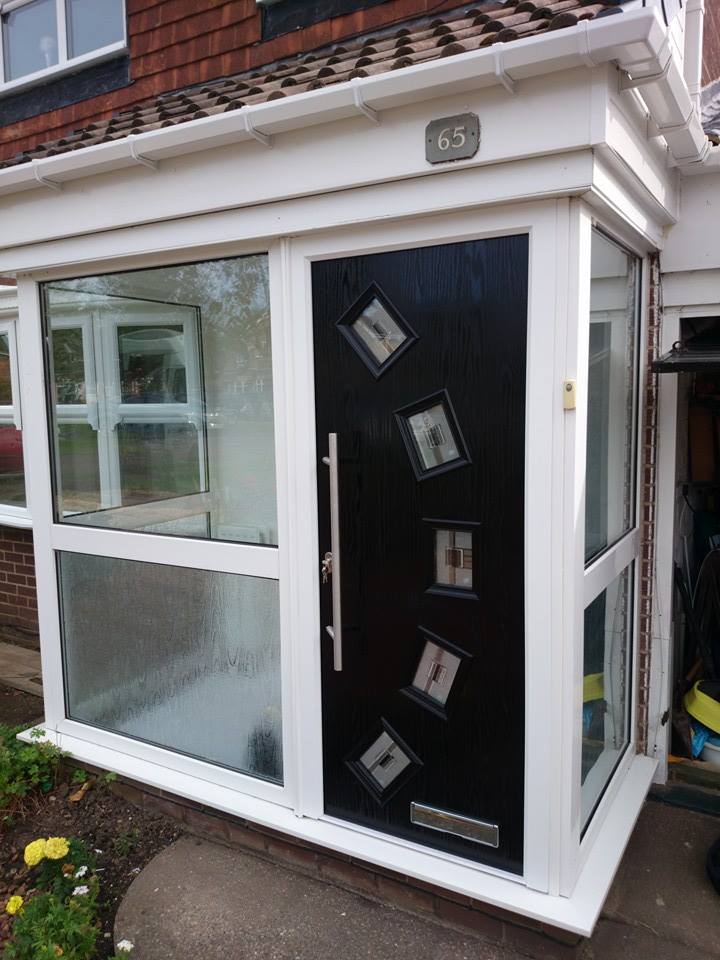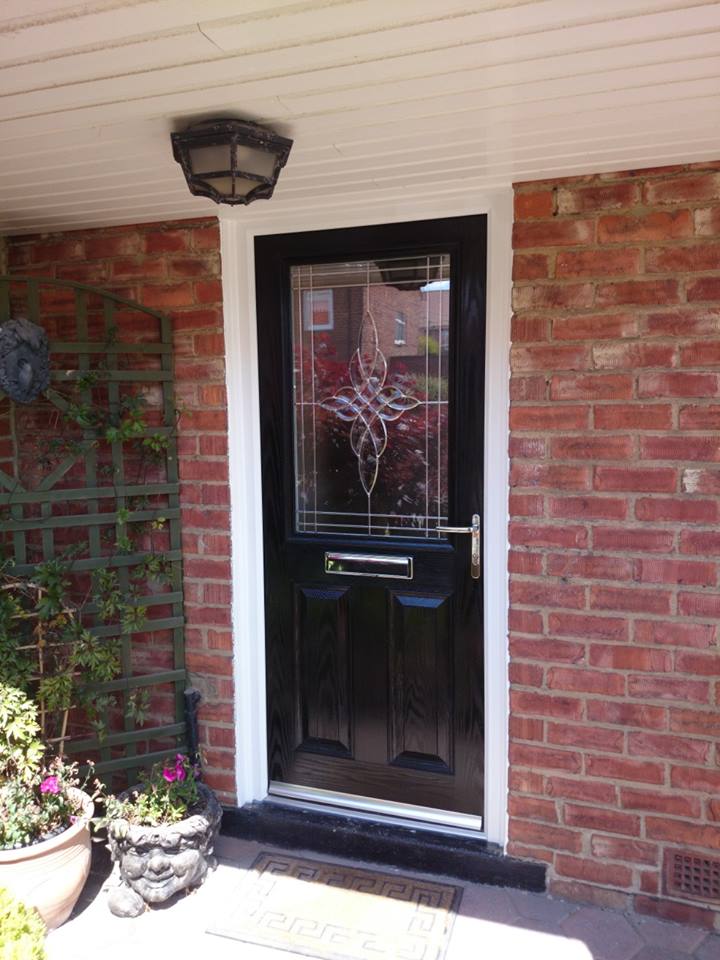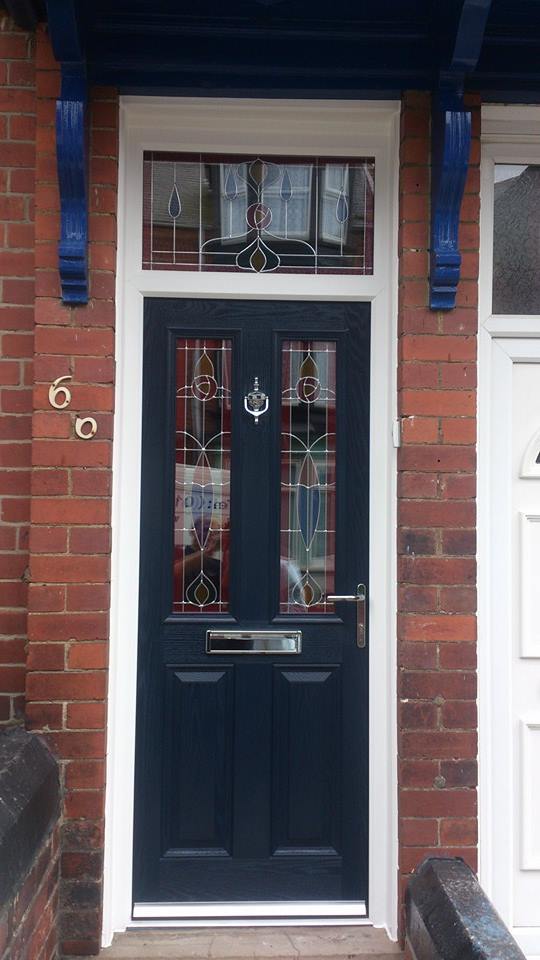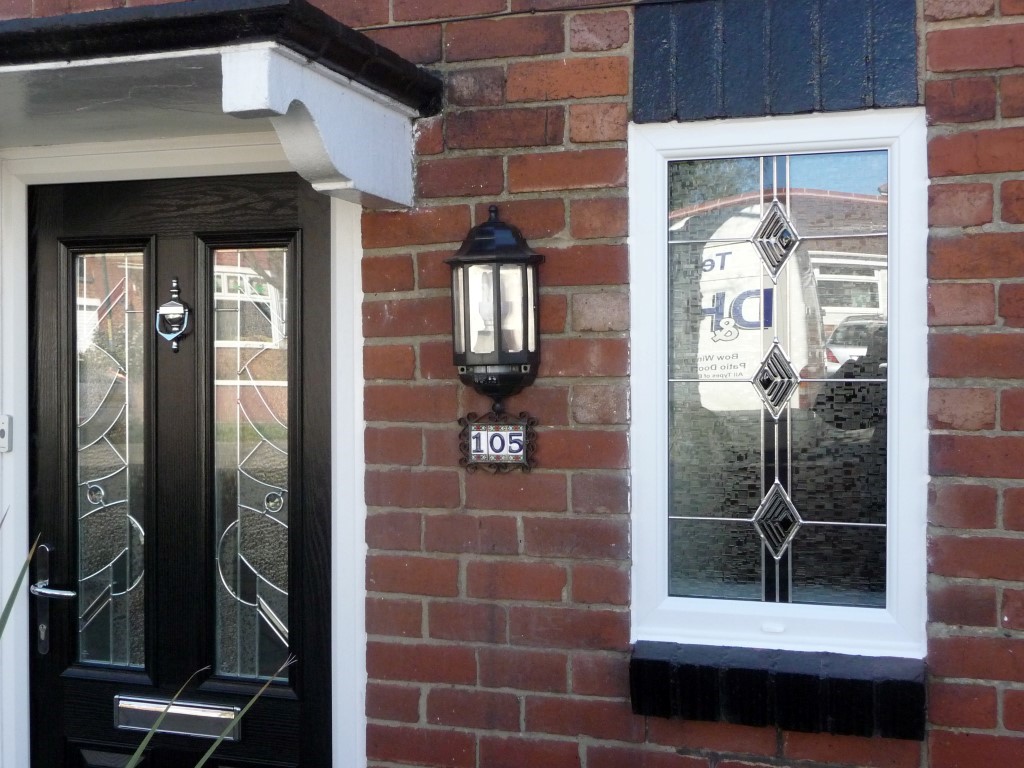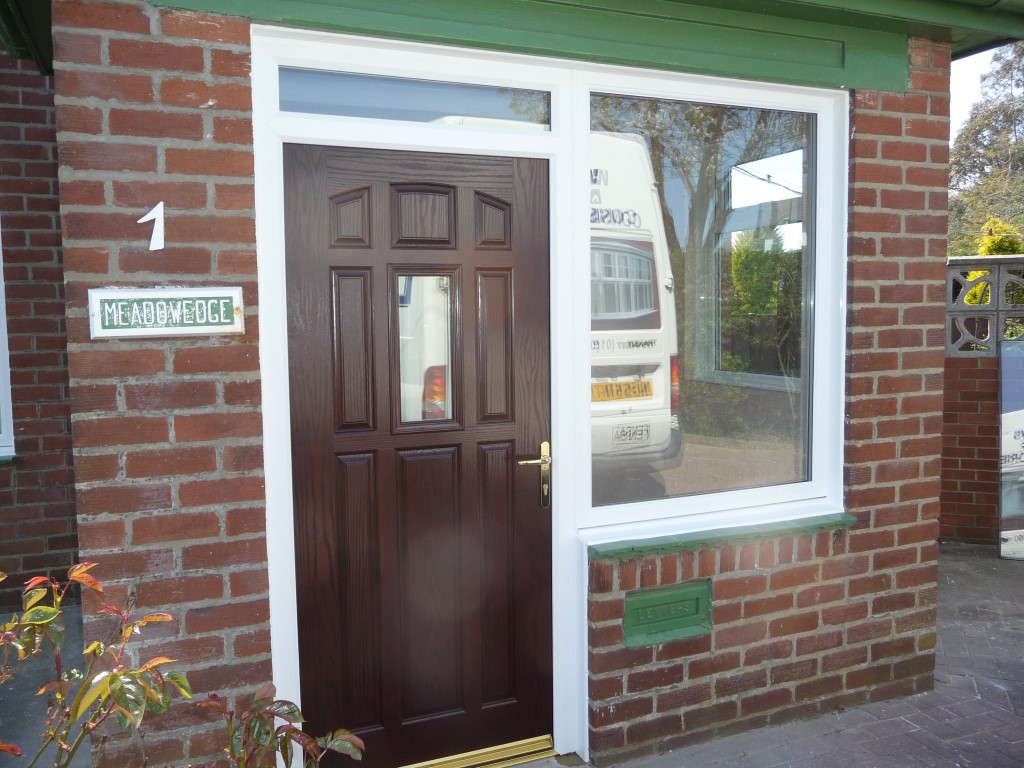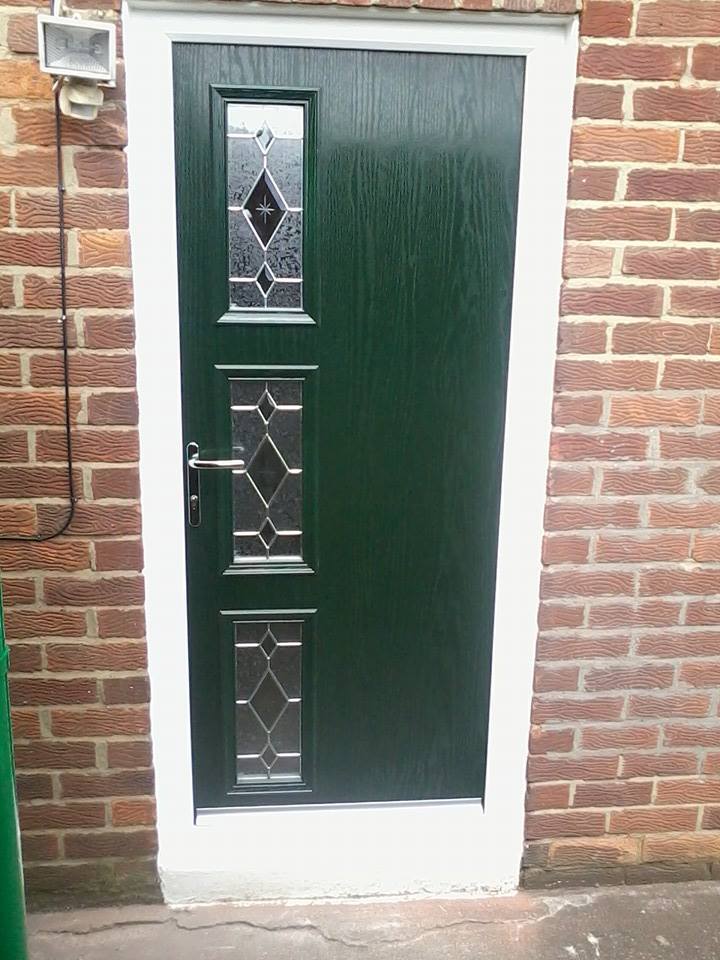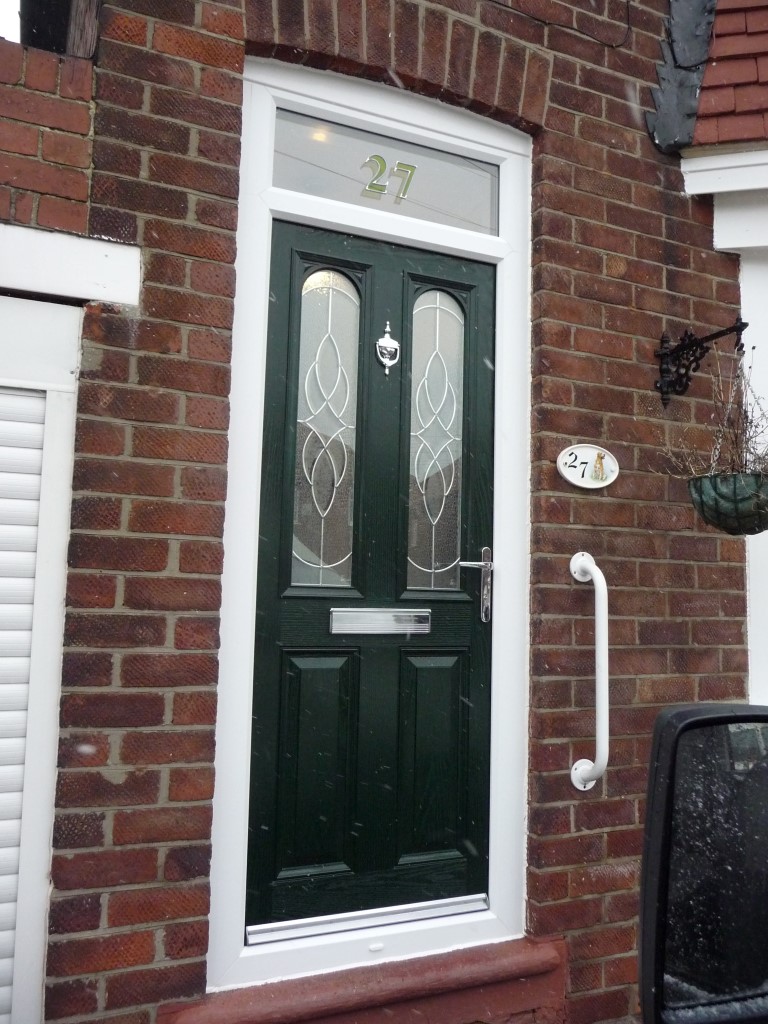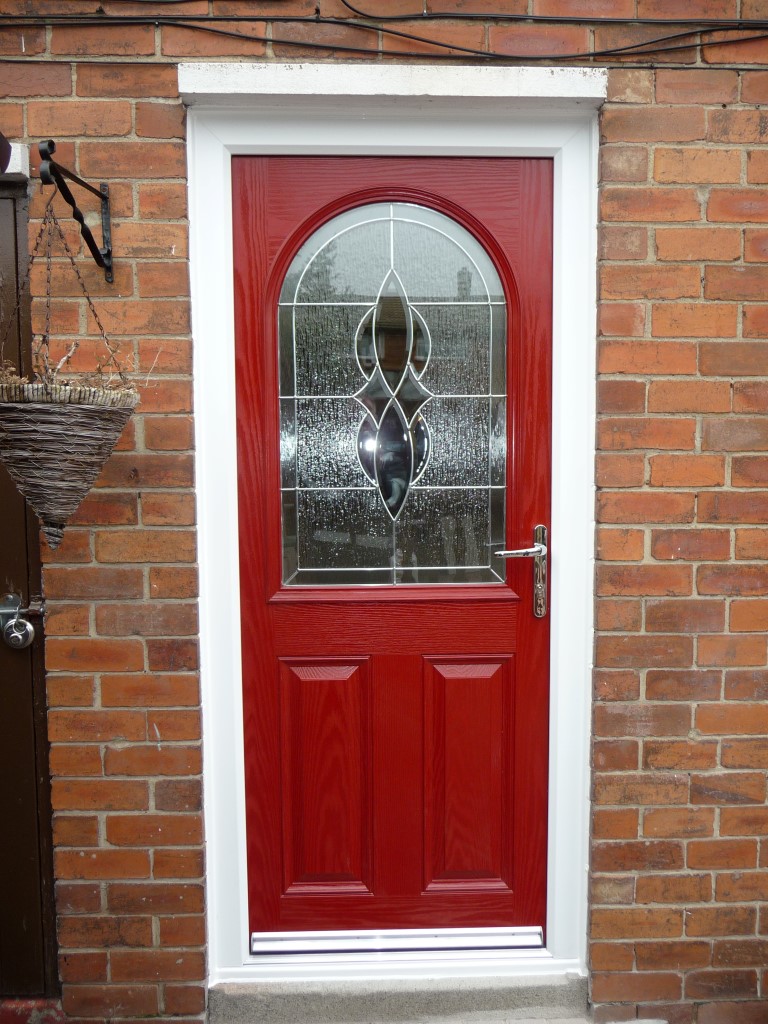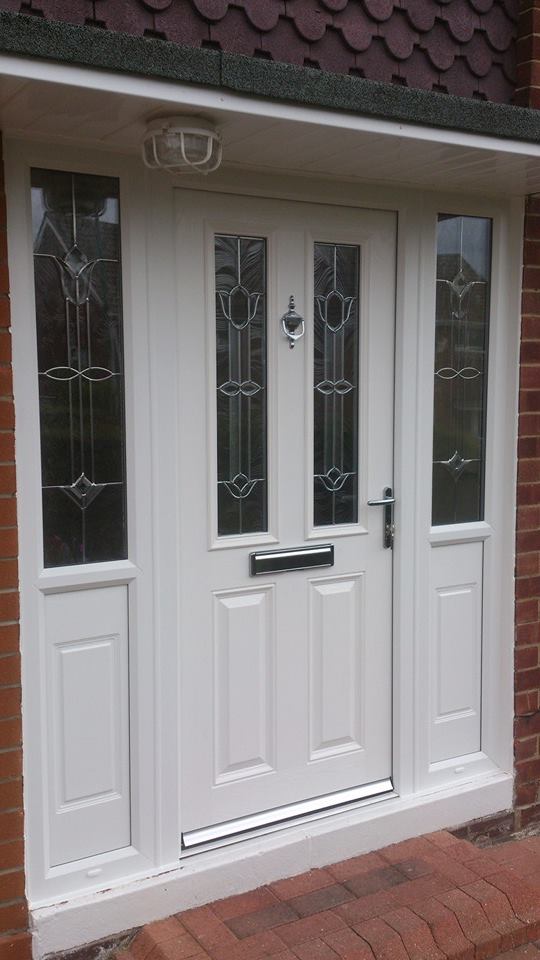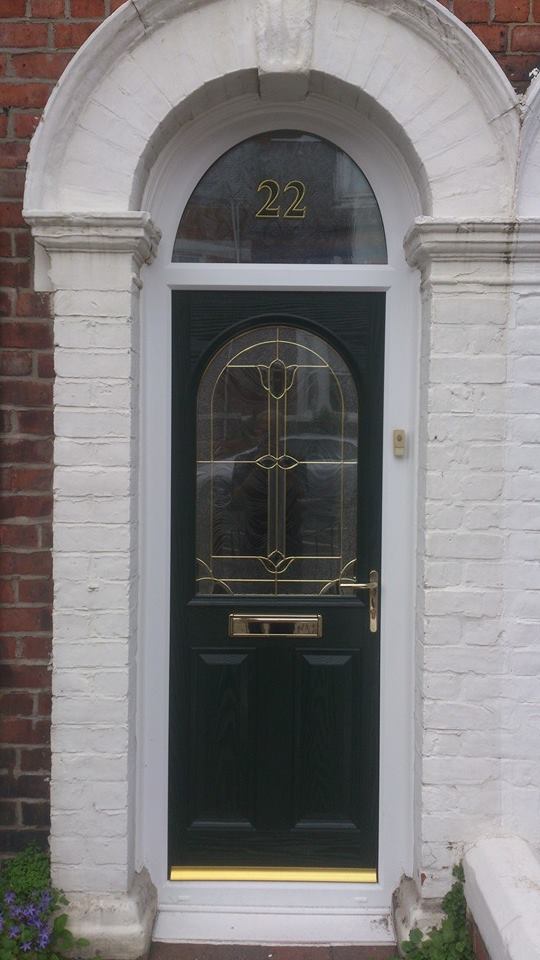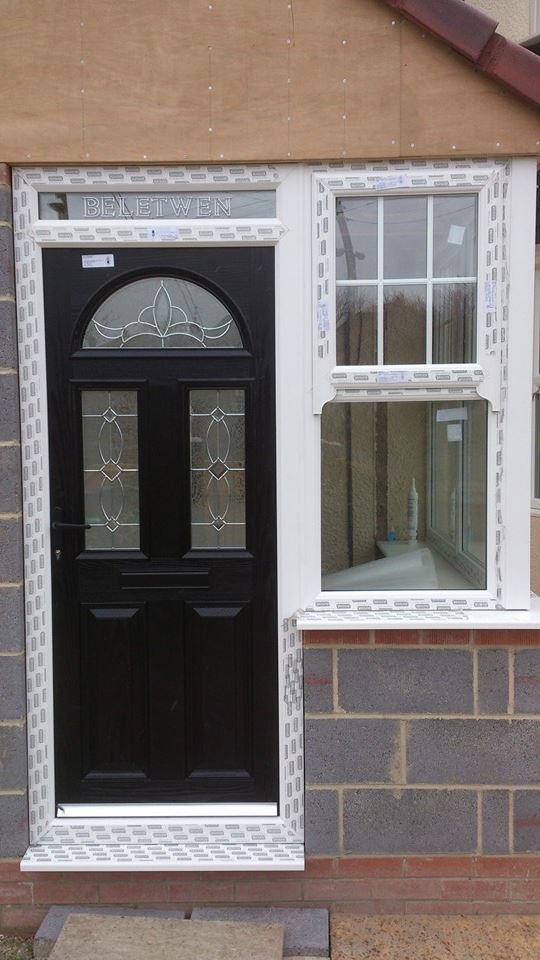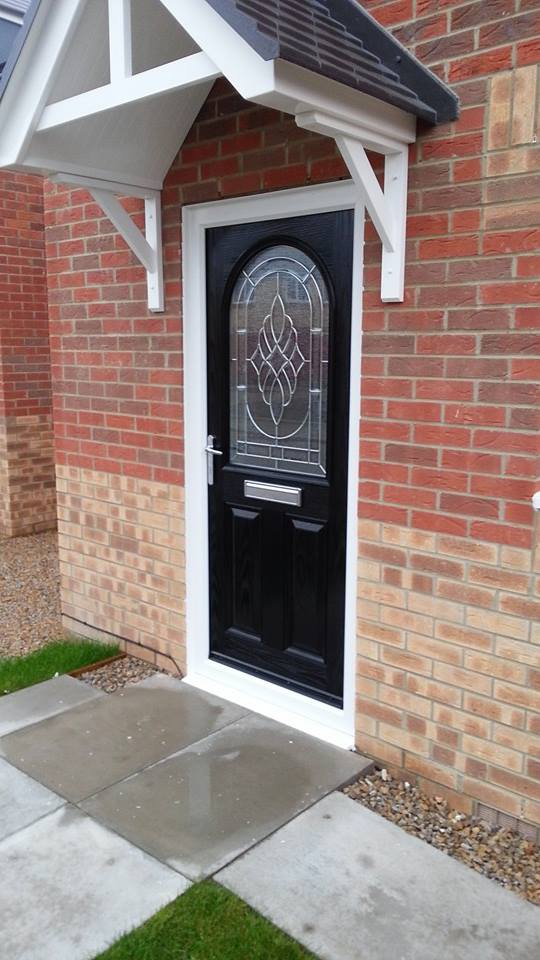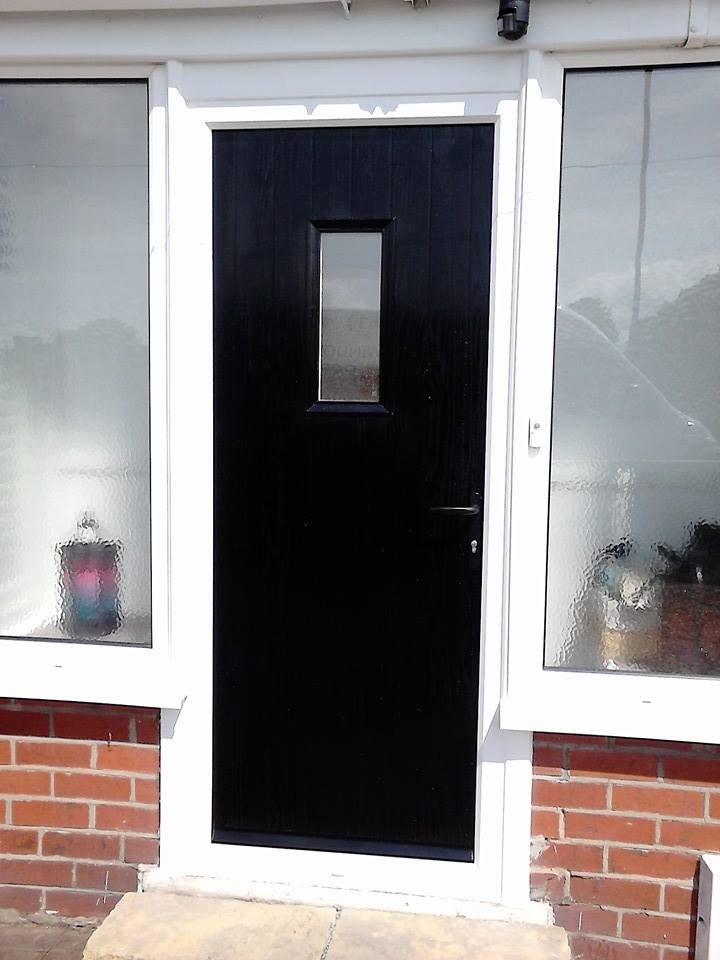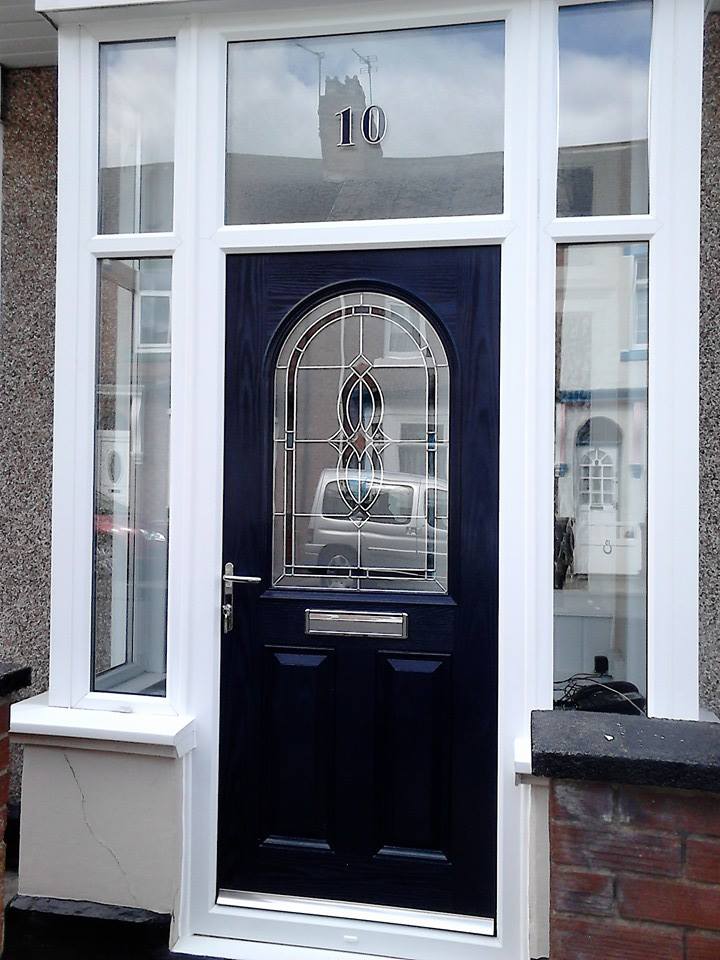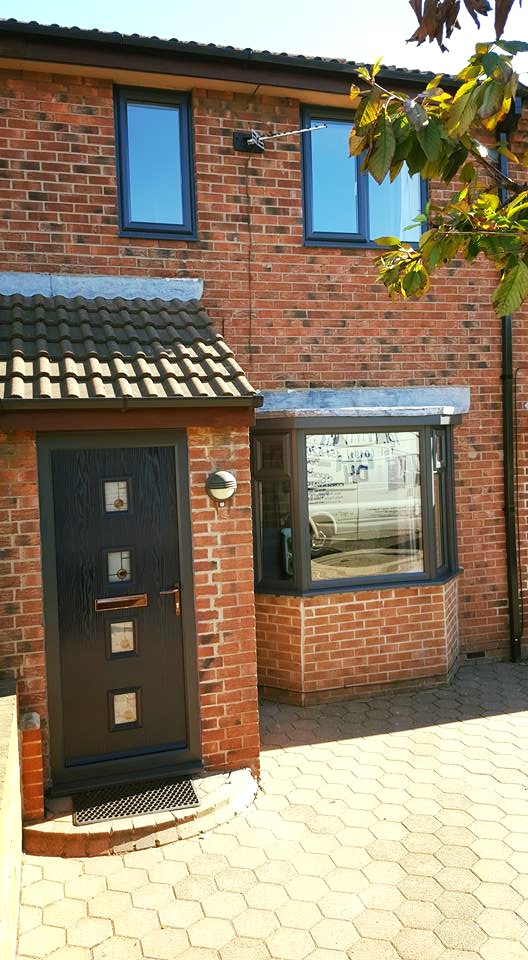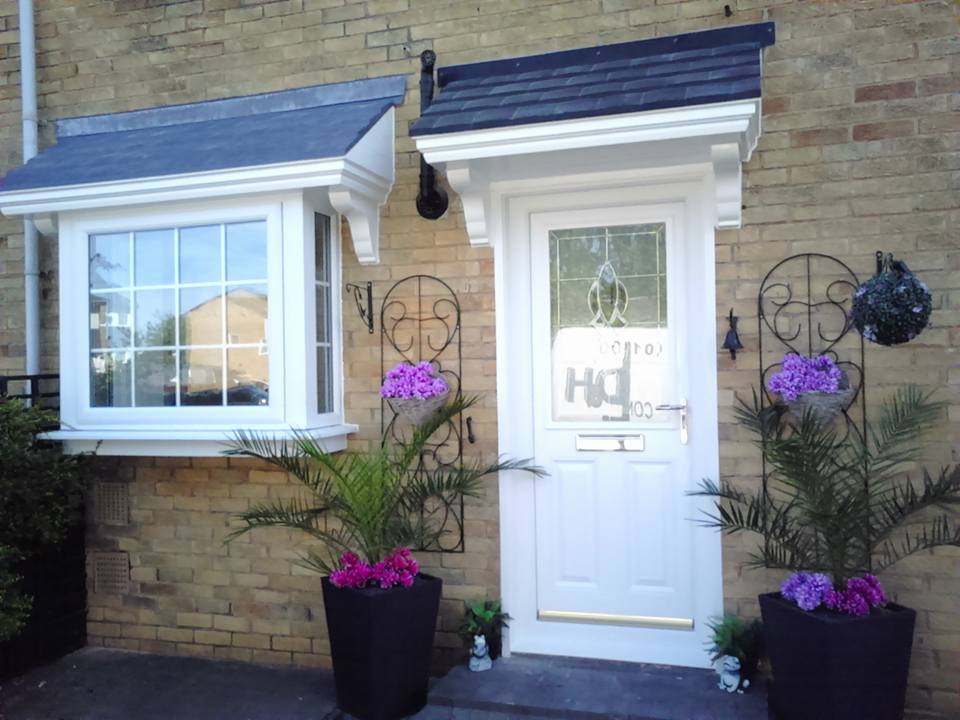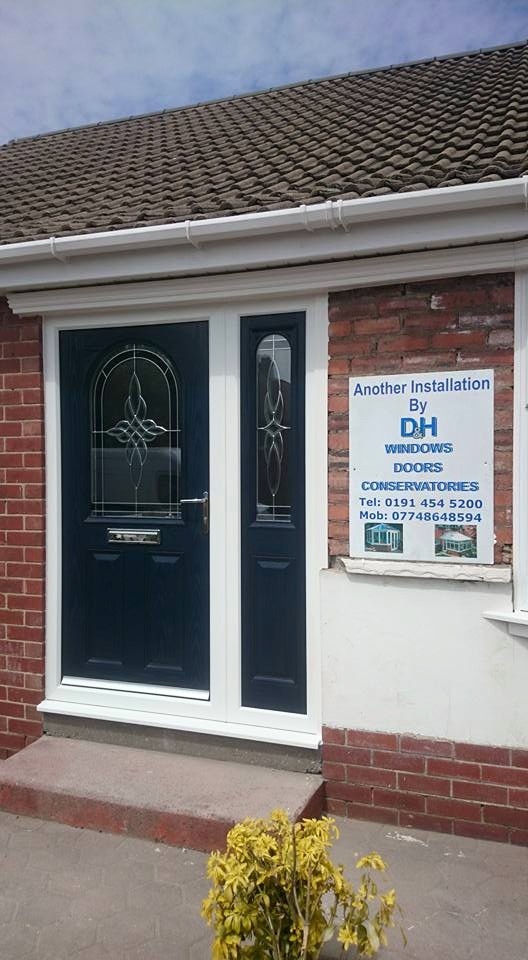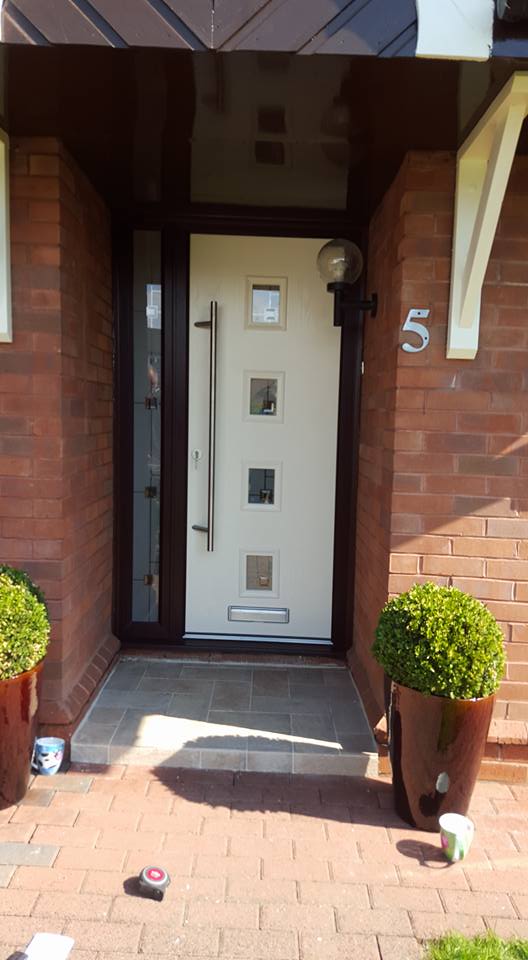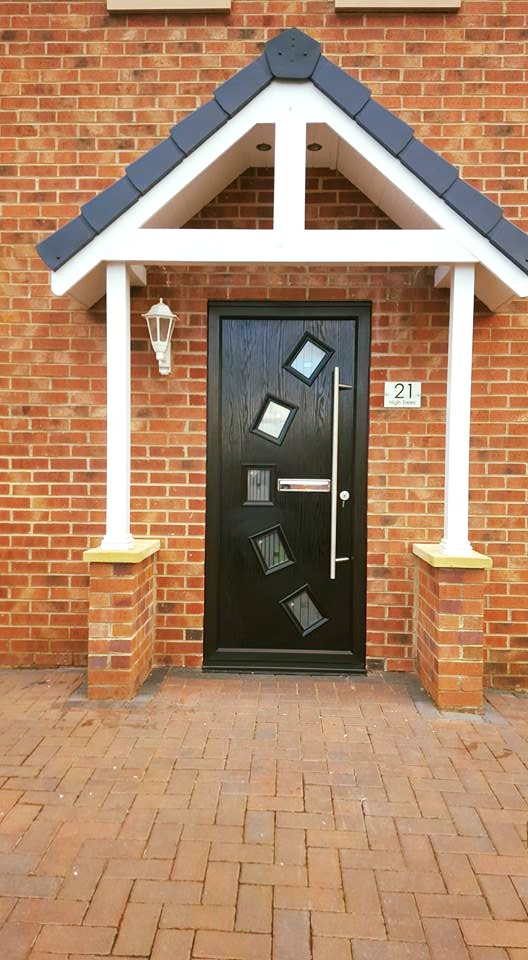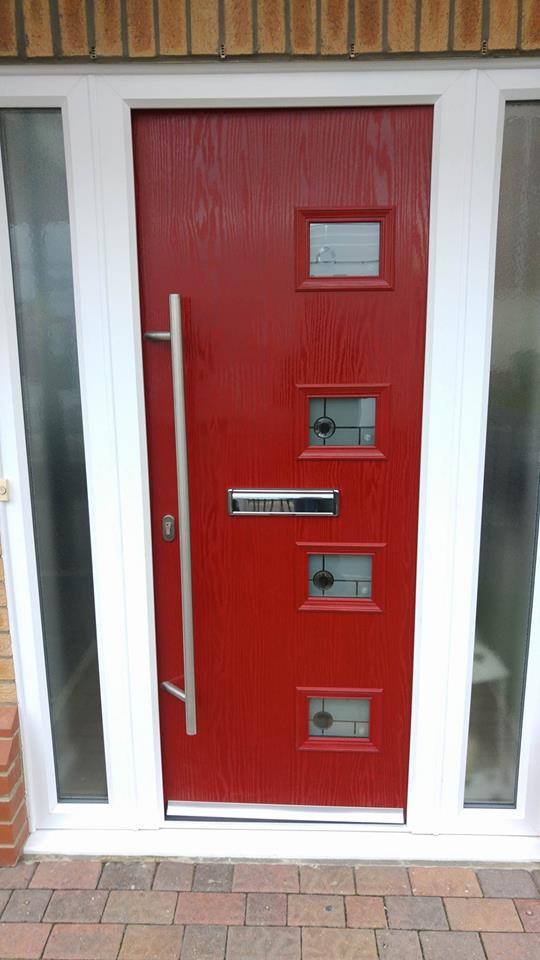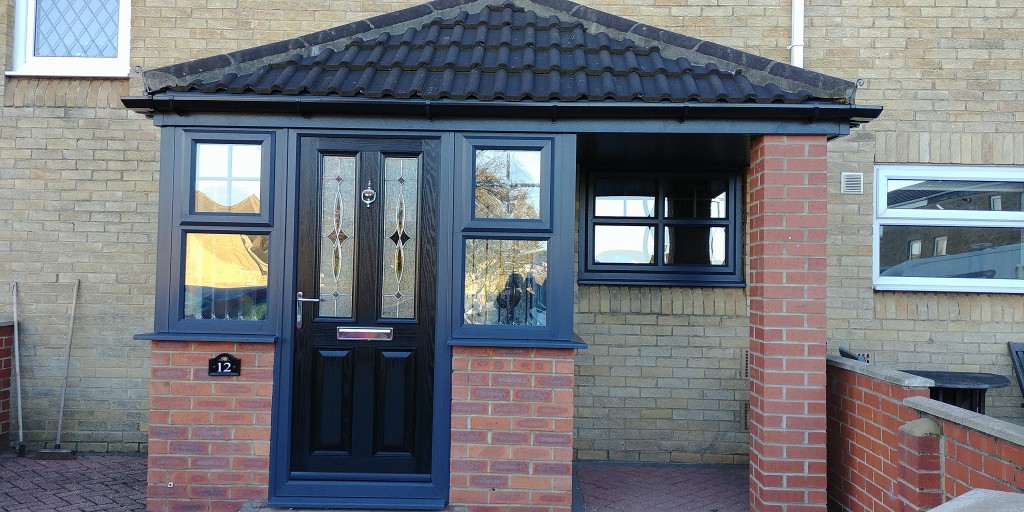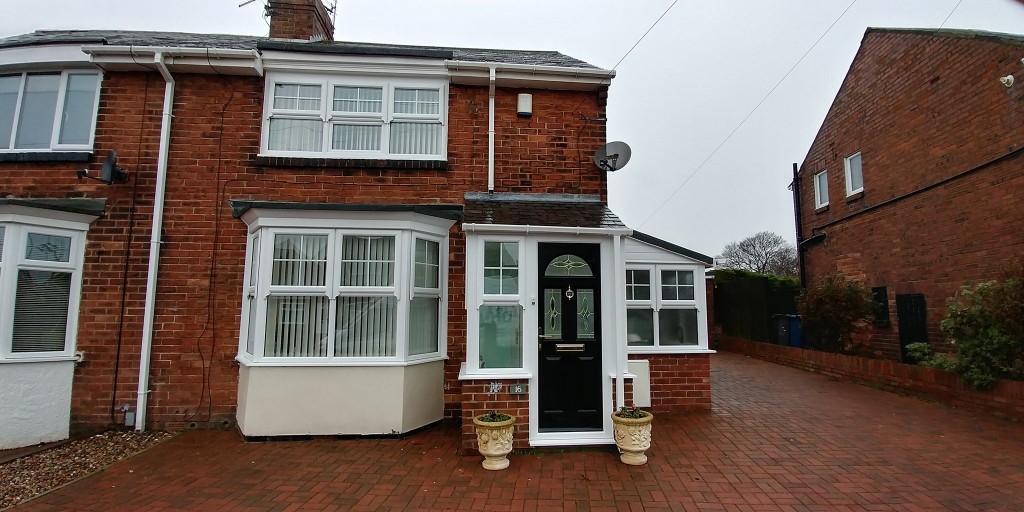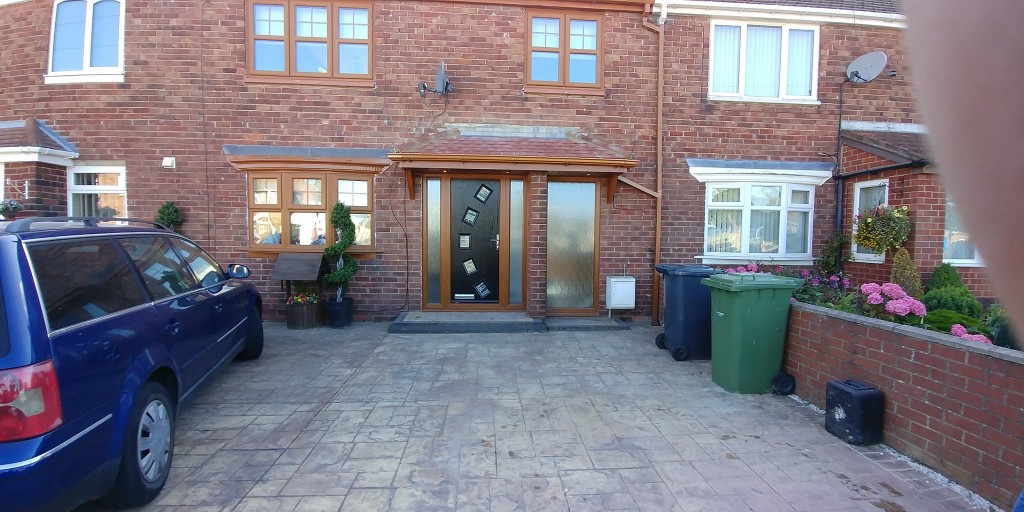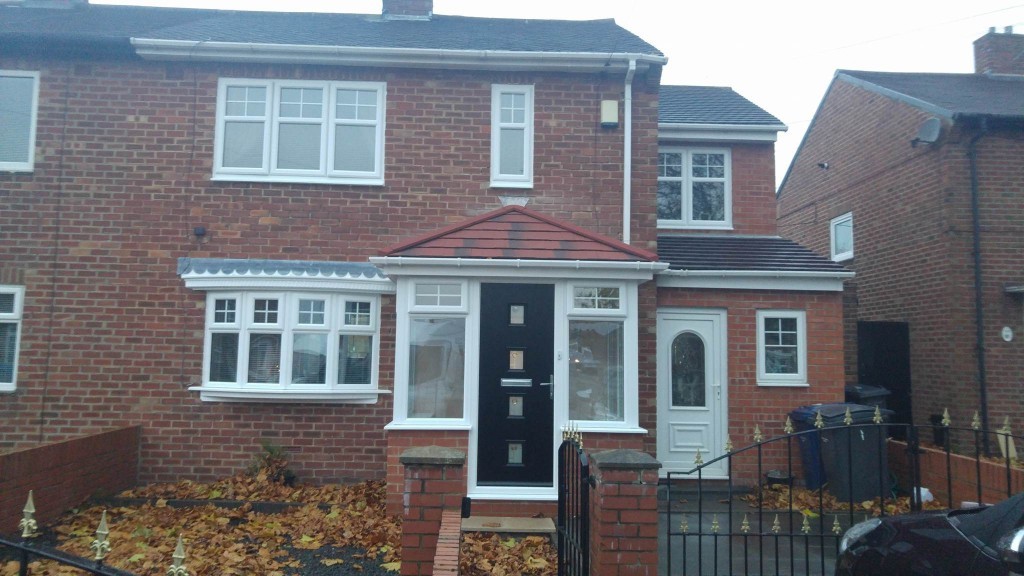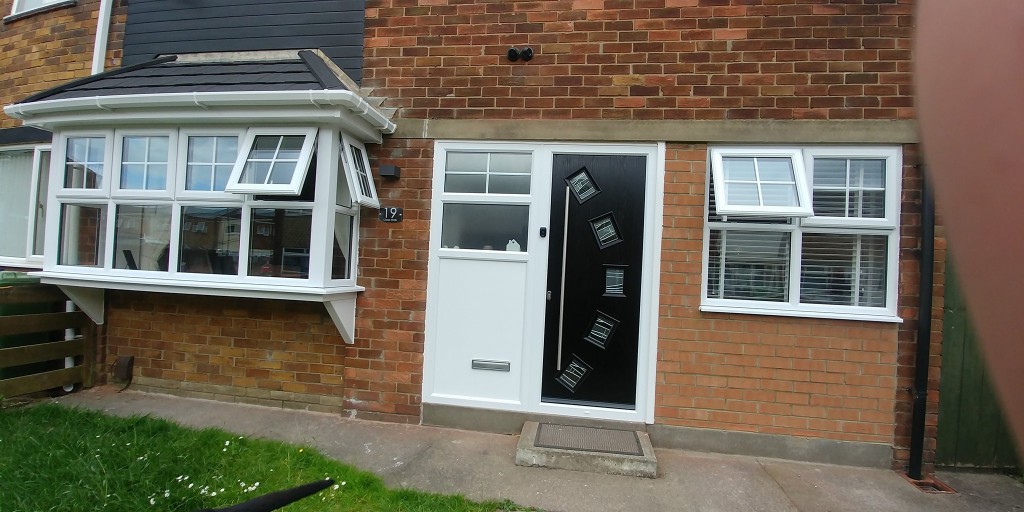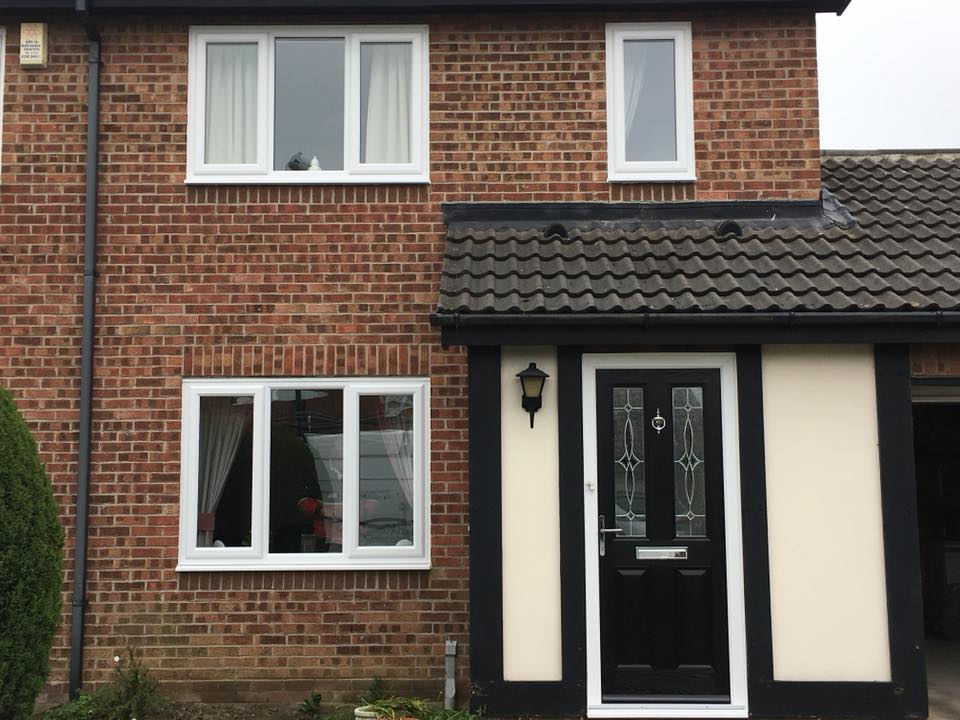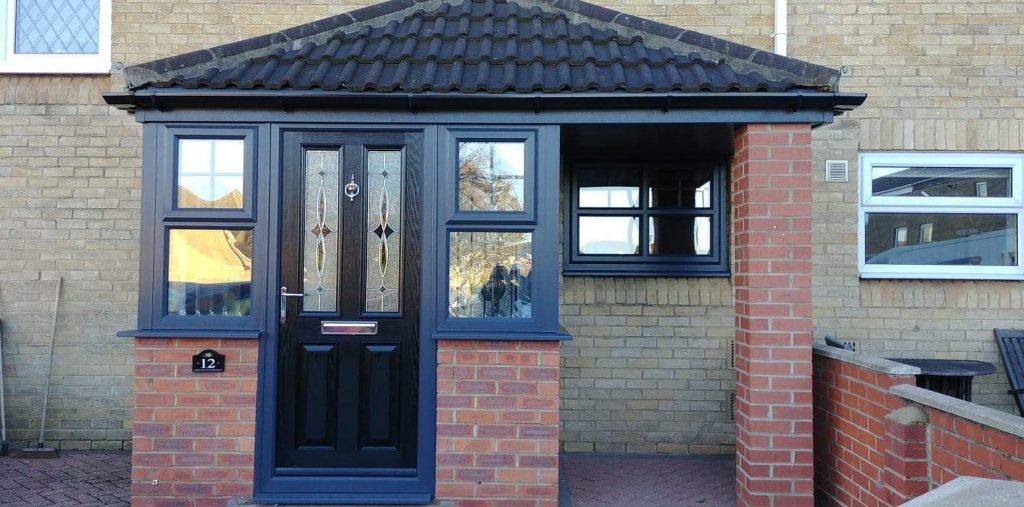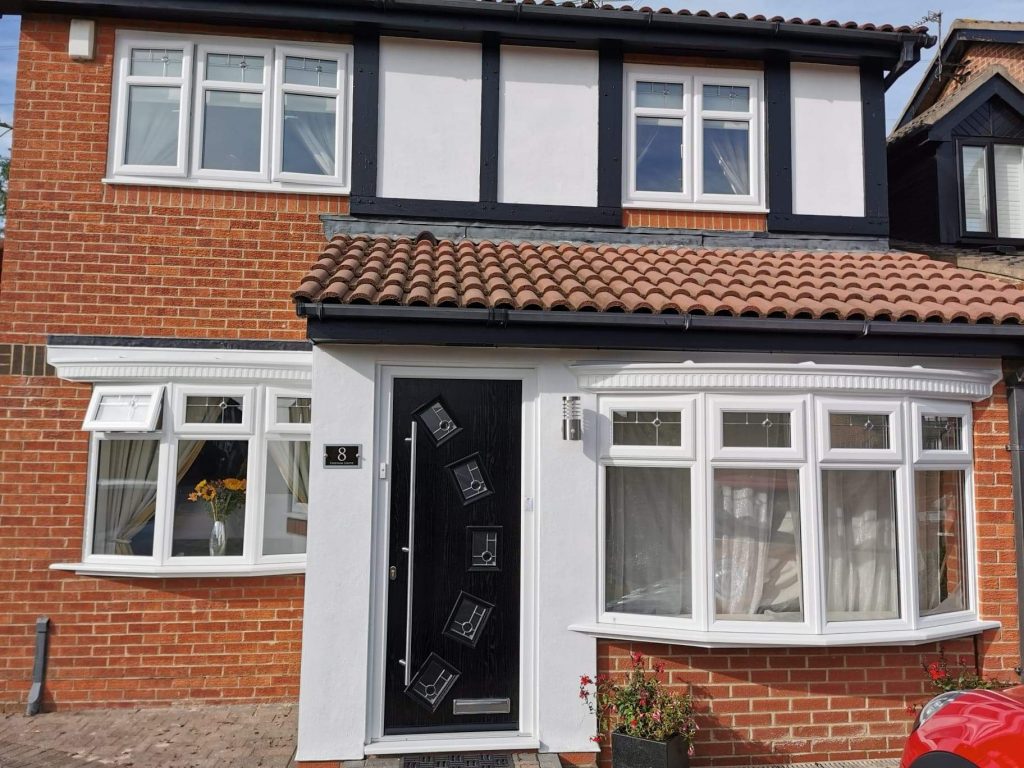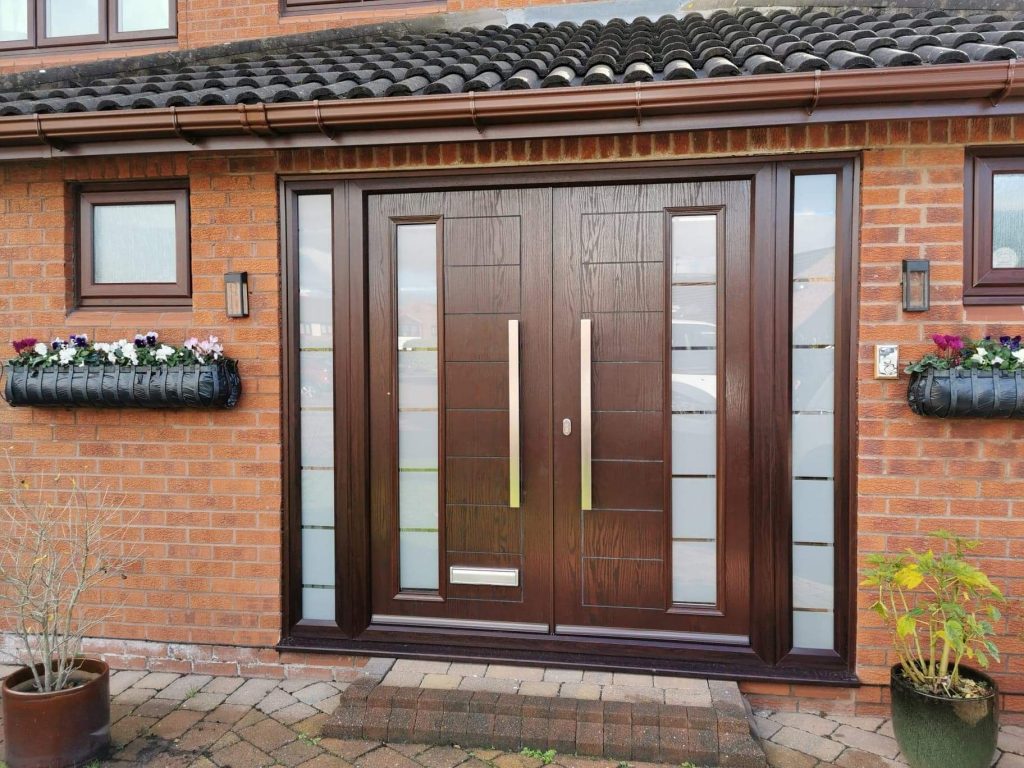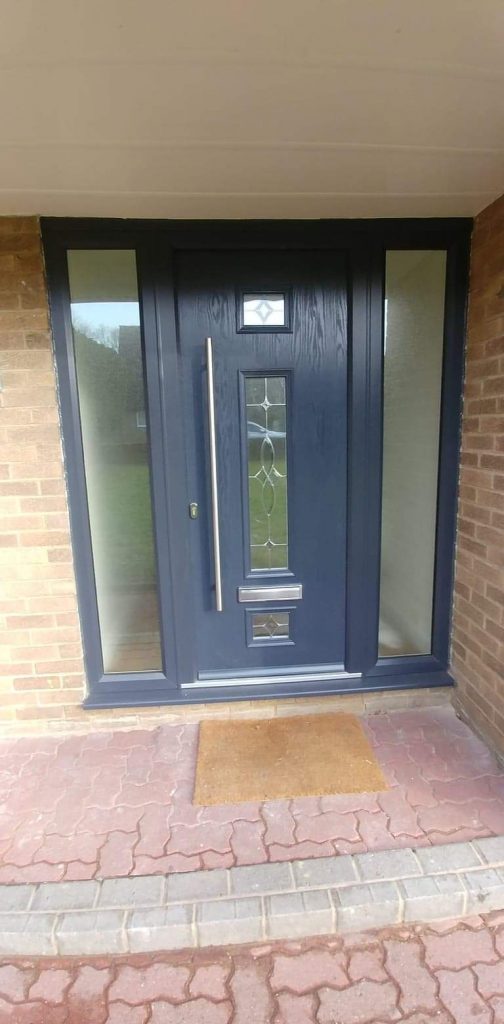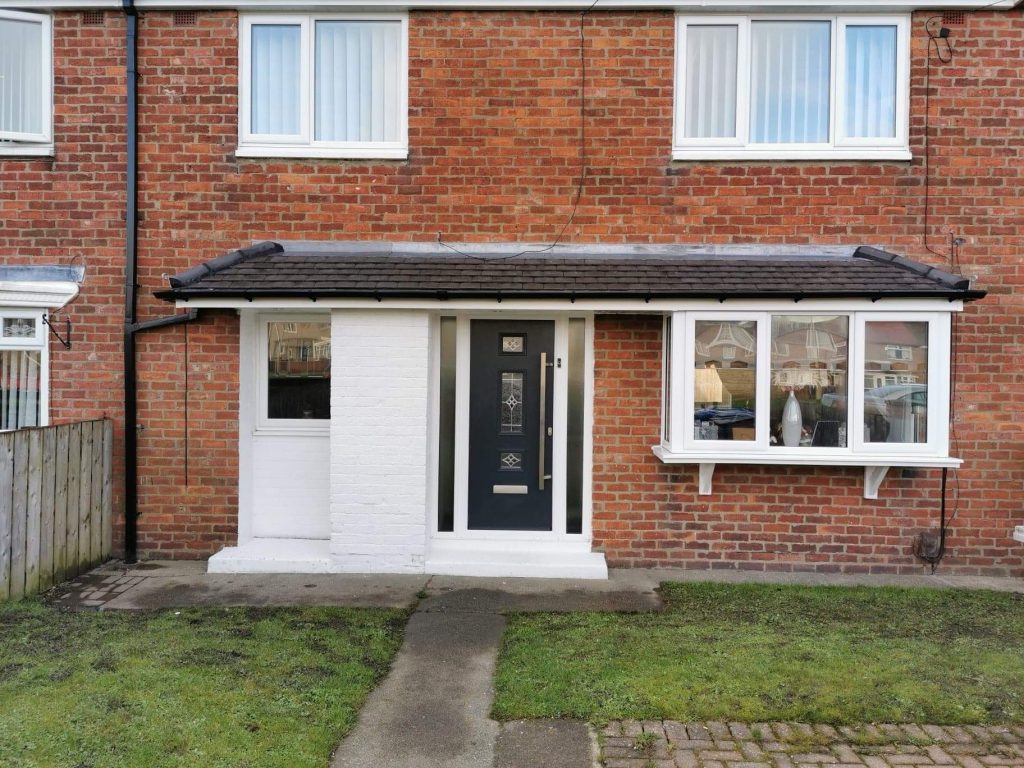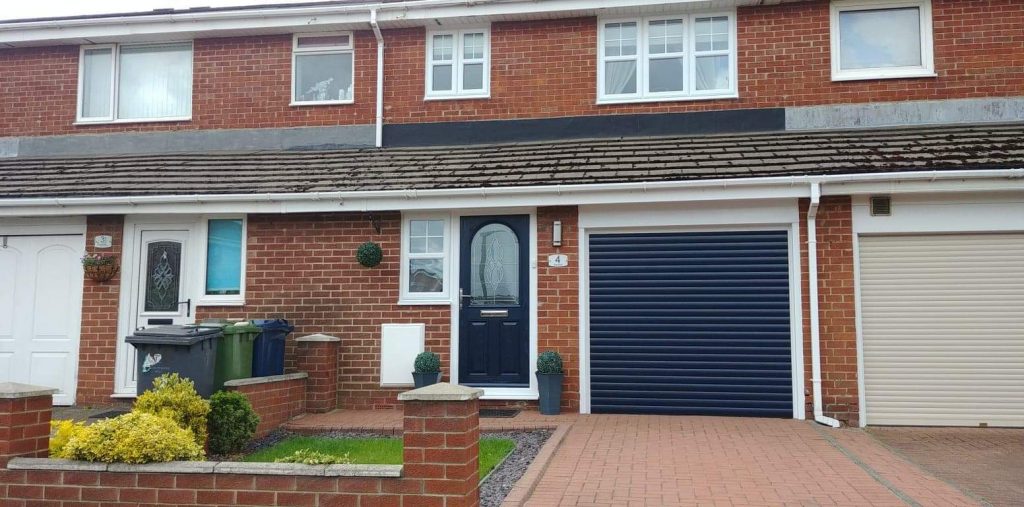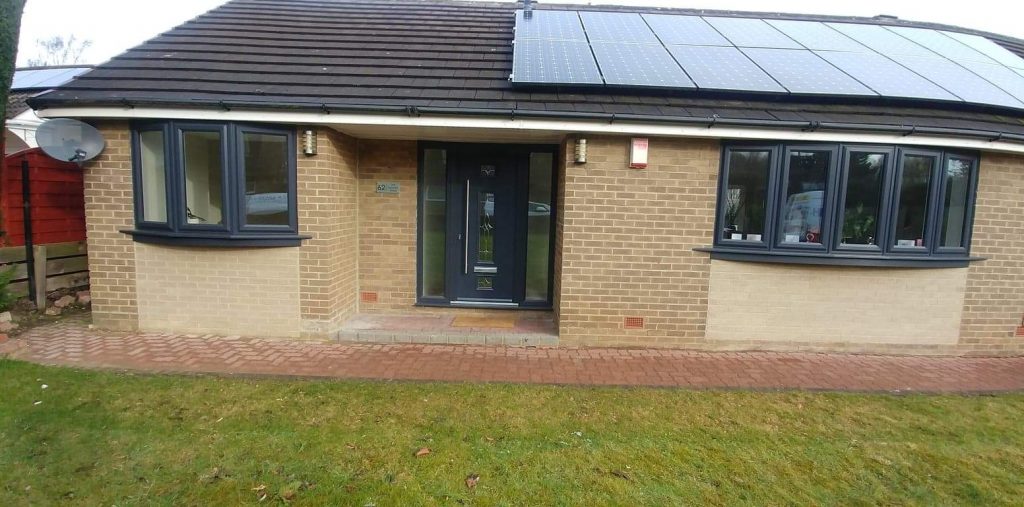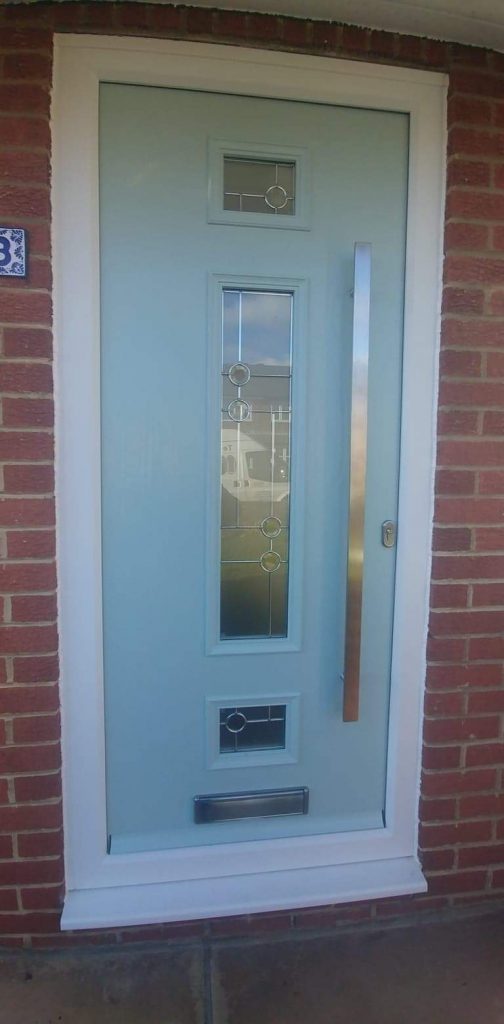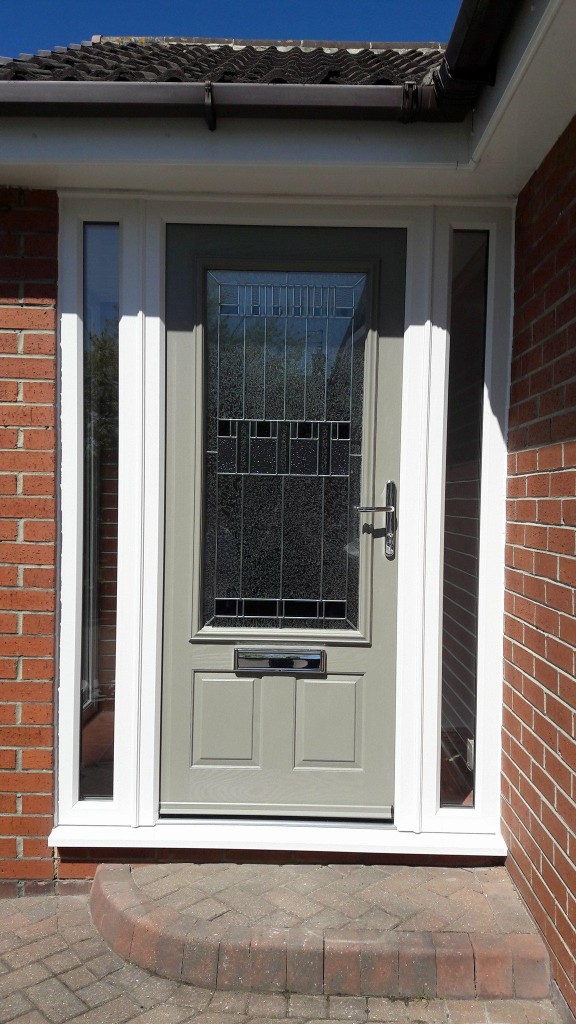 Our Clients Absolutely Adore Us
Just had our patio doors fitted earlier today.
Amazing company... lovely people and the price was great.
Thank you to the full team again for helping me get my renovation started.

Liam Carr

Google Review
Just had windows fitted by D and H Windows, excellent quality the two fitters Wayne and Kier were very good and helpful value for money too very satisfied.

Hazel Mulhaton

Google Review
Very impressed with my new window, Frenchdoors that have just been fitted. Quality and workmanship superb. Wish I new about this company before. Will defiantly recommend. Price was amazing.

Gilliam Scammell

Google Review